Absolver
Absolver is a multiplayer action role-playing game with a focus on providing fluid and dynamic martial-arts style movement, similar to dance. The story of the game is focused on the human development of the characters as they fight to discover their path in the collapsed empire.
Rating:
Developer:
Sloclap
Publisher:
 Devolver Digital
Russian Publisher:
 GameNet
Type: MARPG
Model:
Buy-to-play
Platform:
 PC, PS4, Xbox One

Engine:
 Unreal Engine 4
Absolver Key Features
"Fluid Real-Time Combat – Position yourself in one of four tactical stances during real-time battles and execute devastating attacks, dodges, and parries. Movement becomes your weapon as you engage in solo duels or intense multiplayer melee battles.
Customizable Style and Flow – Players will define their character's playstyle by picking a combat style, a weapon of choice, and arranging attacks in their Combat Deck to design their unique and personal attack flow.
Online Multiplayer Action and Narrative – Prospects and Absolvers will seamlessly encounter others in the world, generating unique stories that emerge through player interaction and choices. These moments are filled with tension as intentions to battle or befriend are never clear: trust is always a leap of faith. Encounters will have lasting consequences and transform into meaningful relationships as you make friends or enemies and find mentors or disciples.
PvP and PvE – Explore a rich and dynamic world including dedicated PvP battle arenas where champions will receive spoils of victory and progress in the ranks of the Absolvers, and PvE areas in which players cooperatively battle to retrieve rare loot and equipment from the ruins of Adal."
Media
Absolver Character Customization
Absolver Combat Overview
Styles
Styles
Forsaken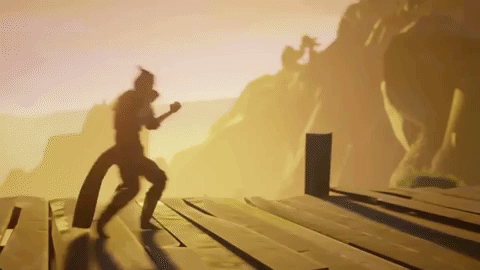 Kahlt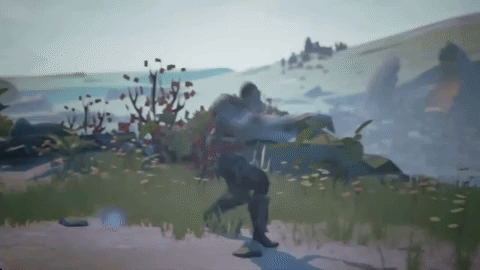 Windfall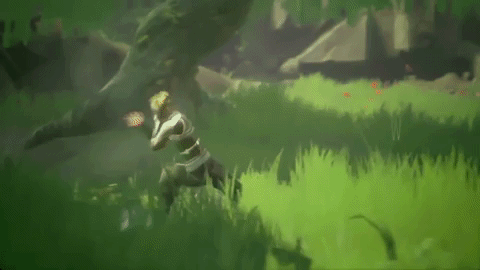 Stagger

Absolver News
Martial Arts MMOs are largely influenced by codified systems and traditions of well-known combat ...
Read More