SoulWorker
SoulWorker is an anime-styled action MMORPG or 'massively multiplayer online role-playing game' in which players take the role one of six teenagers that wield unique weapons powered their souls. The game offers rapid action combat, very unique combat styles for each character available and intense dungeon fights.
Rating:
Developer: 
Lion Games
South Korean Publisher: 
Smilegate STOVE
Japanese Publisher: 
Hangame Japan
Steam Publisher: 
Gameforge 4D
Type:
Brawler MMORPG
Model:
Free-to-play
Platform:
 PC
Story
The shadow of death covers the ground, ravaged by chaos and destruction. Evil demons that aim to destroy all of humanity cross over to our world from a mysterious portal called The Void. Now our hope lies in the powers of children who once were lost in the darkness of The Void. It is up to them to keep the forces of darkness at bay and push back for humanity.
Screenshots
Anime
SoulWorker Anime
SoulWorker Episode 1
SoulWorker Episode 2
SoulWorker Episode 3
SoulWorker Episode 4
SoulWorker Episode 5
Characters
SoulWorker Playable Characters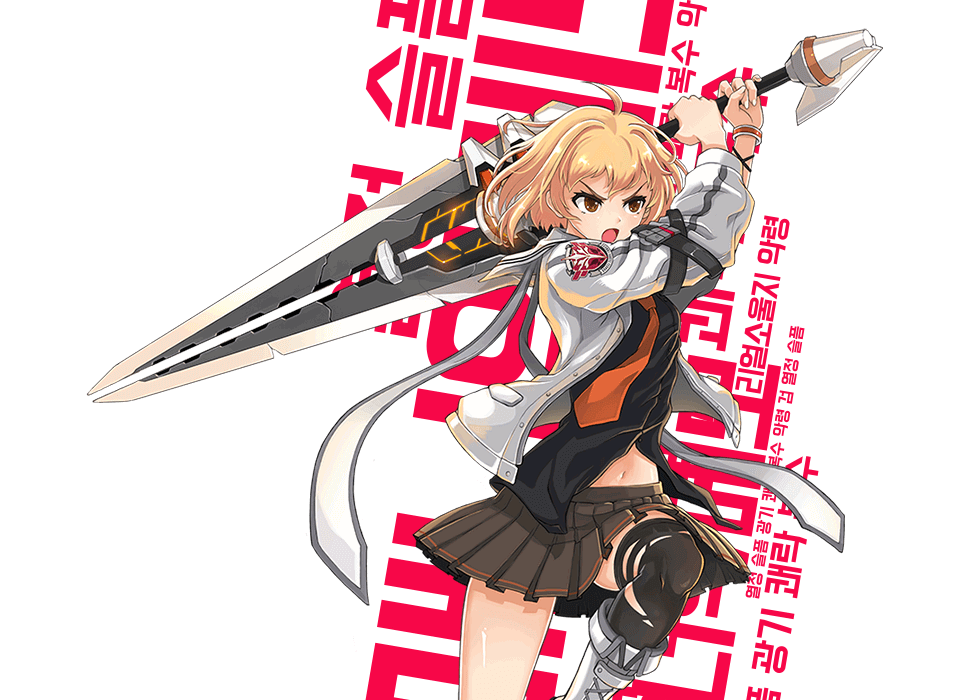 HARU ESTIA
The warm-hearted Haru lost everything she held dear. But don't be fooled by that shy and timid exterior. Deep inside her burns a flame fueled by her lust for revenge. Her dutiful soul forged the noble yet deadly Soulum Sword that has become her one true companion.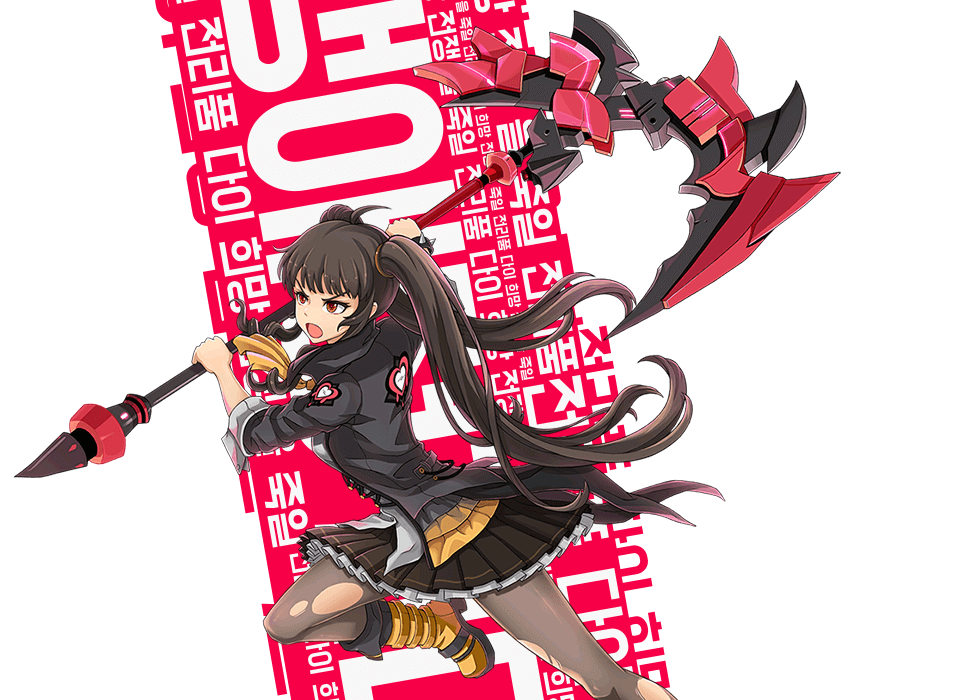 LILLY BLOOMMERCHEN
Lilly loves to antagonise and always has a cutting remark to hand. When the demons descended upon the world from the void, they killed her only friend. This event let loose Lilly's madness and her soul manifested as the deadly Mist Scythe. Now she fights the horrors of this new world her own way – the more brutal, the better.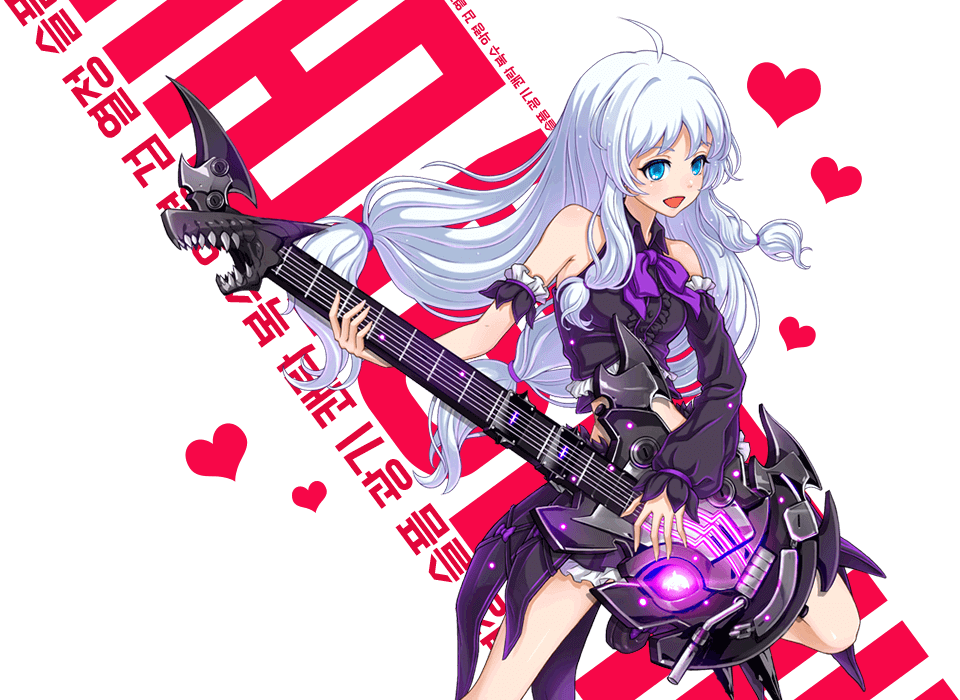 STELLA UNIBELL
The baby of the SoulWorkers, she's as vulnerable as she is cute. Stella is a branded child, whose soul screams through her Howling Guitar. The heart-wrenching chords that this girl plays sound out the end for many a foe. The well-meaning demon that lives inside the instrument will defend Stella to the end.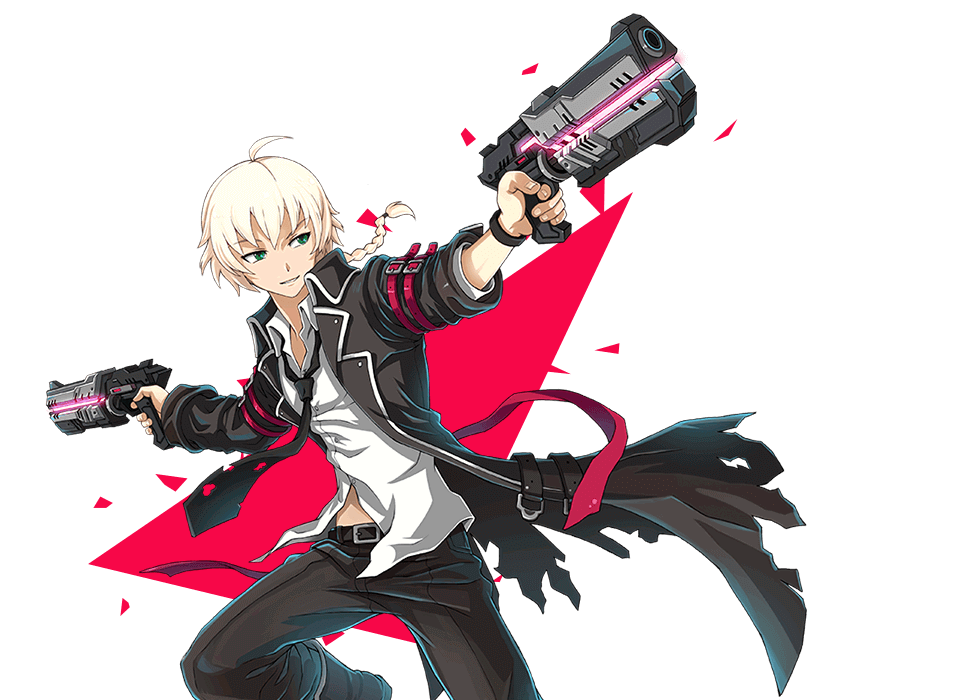 ERWIN ARCLIGHT
His natural charms let Erwin spin his admirers' hearts into a tizzy. His supreme confidence is only overshadowed by his extraordinarily curious nature. The former TV star knows no fear. He faces danger with an over-confident grin painted on his face, and his two Gun Jazz pistols in his hands.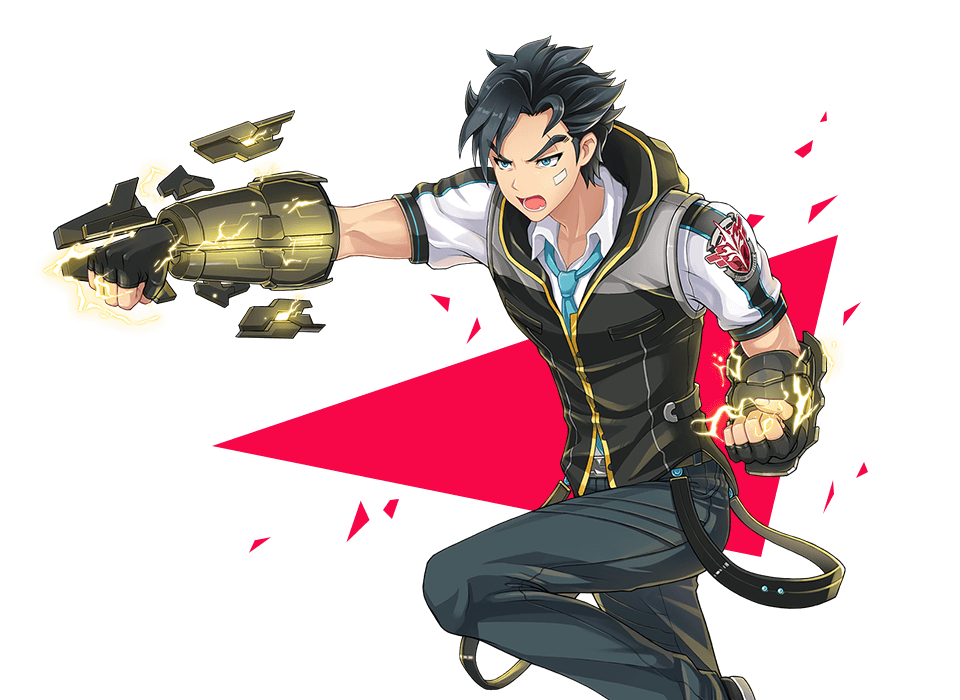 JIN SEIPATSU
The hard-hitting martial artist does everything he can to protect the weak. He boxes using his dependable fist weapons, the Spirit Arms, punching through the injustices of the world. Yet a great guilt weighs him down, for one dark day he befell a terrible tragedy, where many innocent people lost their lives.
System Requirements
SoulWorker System Requirements
MINIMUM:
OS: Windows 7 32 bit
Processor: Intel Core2 duo E8300
Memory: 2 GB RAM
Graphics: Geforce GT440 / Radeon HD 4850
DirectX: Version 9.0c
Storage: 4 GB available space
RECOMMENDED:
OS: Windows 7 64 bit
Processor: Pentium core i5
Memory: 4 GB RAM
Graphics: Nvidia GeForce GTS 250
DirectX: Version 9.0c
Storage: 5 GB available space
Character Creation
SoulWorker Character Creation
SoulWorker News