Riders of Icarus Introduces New Magician Class, Events & Promo Pack With Dawn Of The Magician Update
Nexon has released the latest content update for Riders of Icarus called Dawn of the Magician. The patch includes the new Magician class into the game, the new Race to Glory event and a promotional package.
The Magician is a caster and enchanter class that makes use of AoE and ranged chaos/light magic abilities. A long list of skills can be found on the Riders of Icarus patch notes.
In celebration of the release of the new class, new events have begun that offer special rewards to the most dedicated grinders. The first handful of players to reach the max level 60 and those who hunt the most Magicians in PvP zones will receive special in-game items, costumes, tokens, premium services and more.
The Magician Promotional Package with special Magician-themed items and mounts has been made purchasable from the Ellora's Shop.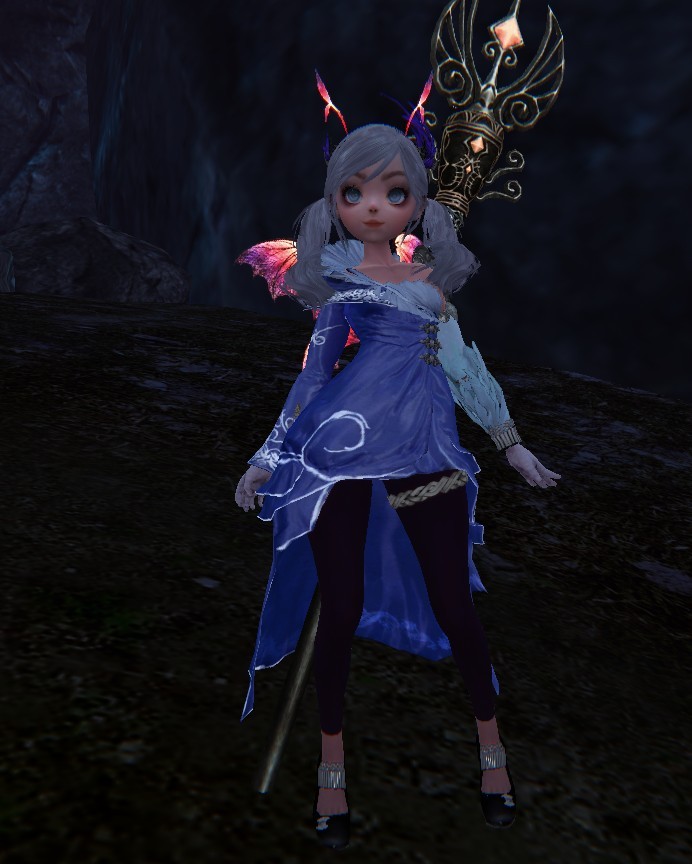 Source: Riders of Icarus Site